- The number of open workshop seats will be limited due to current government restrictions -

If you would prefer to get the information 1:1 click here for an appointment
Attention Severe Back Pain Sufferers, Free Event For You
Get Back to Normal Naturally Without Medications, Injections or Surgery.
Wednesday, Sep 30th
5:30 PM
500 Sutter Street Suite 514 San Francisco, CA 94102
Enter Your Info Below To Register For The Workshop

We value your privacy and would never spam you
Go to the Lower Back Pain Workshop and Learn:
1

The Biggest Mistake Low Back Pain Sufferers Make

2

The Three Most Common Causes For Low Back Pain

3

Three Strategies to Reduce Back Pain
Who​ is​ the​ Workshop​ For?
The​ Low Back Pain Workshop​ is​ for​ people​ suffering​ with​ low back pain​ who​ are​ looking​ to​ feel normal​ again​ and​ heal​ naturally​ without​ medications,​ injections​ and​ surgery.
Do​ you​ have​ back ​pain​ when​ you:
1

Sit for long periods of time?

2

3

4

5

6

7

Do​ work​ around​ the​ house​ or​ yard?

8
What Do Others Have To Say About The Back Pain Workshop?
"When I came to Rising Sun, I was hobbled from intense back pain and in really bad shape. I couldn't sleep, lift anything, exercise or even sit for a long time. After sessions with Thomas and Bettina I was finally able to do all those things and I feel great! No medications needed, just tailored exercise and stretching routines that I will use for many years with no more pain!"
Everett P.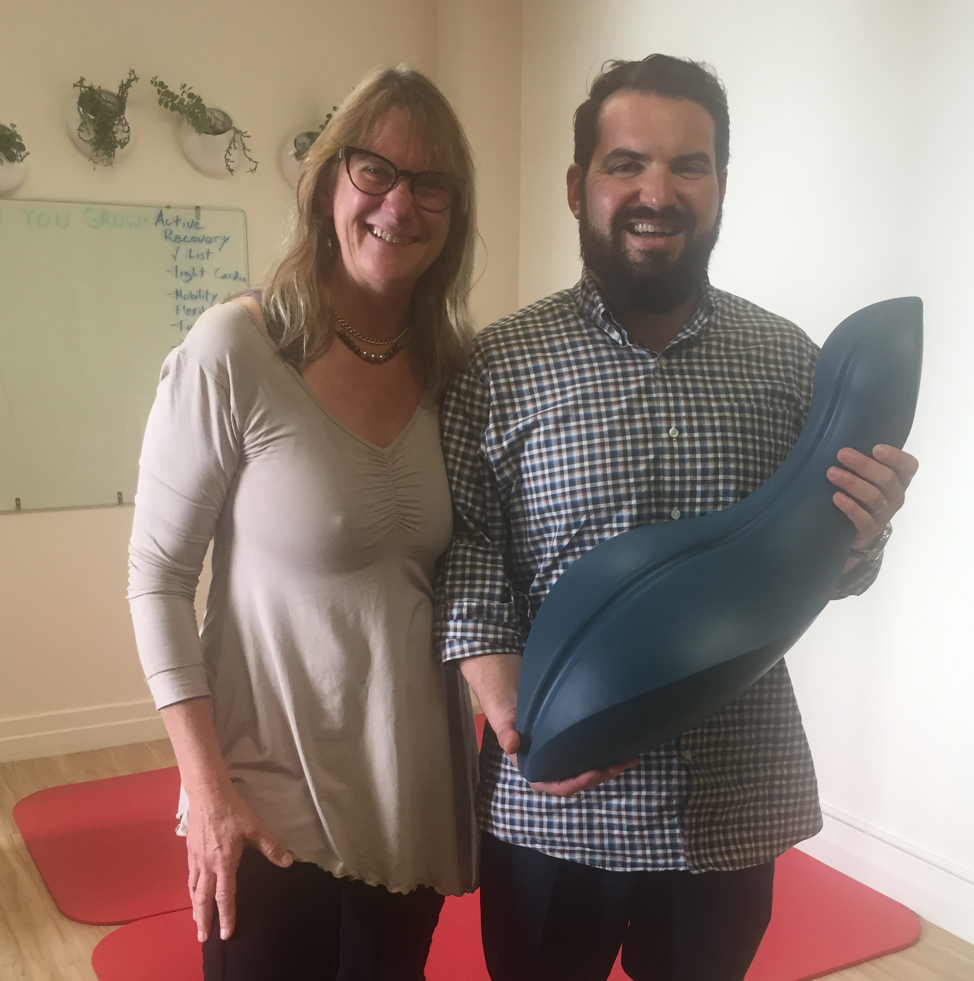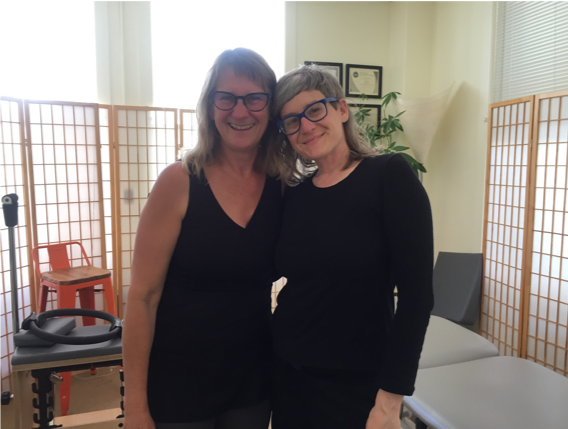 I've been working with Bettina for over 10 years! Recently, I fell down and had extremely bad lower and mid back pain and limited mobility. Bettina did amazing hands on work to really help relieve my pain. She gave me a progressive exercise program that enabled me to strengthen and repair of my problems. Now I am back to walk, back to biking and even hiked up Grizzly Peak in Oregon. All with NO PAIN! I felt that the help and healing of Bettina have put me on track to stay strong.
Julie G.
I came in August 2018 with severe pain in my right knee and lower back that I dealt with on and off for a year. After my first visit with Bettina I knew I was in the right place. Over the course of four months I learned to use my body properly and regain the strength to fully utilize my right leg. These feelings of movement I hadn't felt since my ACL surgery from four years ago! With my therapy at the practice and my regular implementation of exercises at home, I have found a new balance life. I feel much better health wise and my improvement has been 100% since I came in four months ago thank you for helping me regain my confidence.
Sabrina S.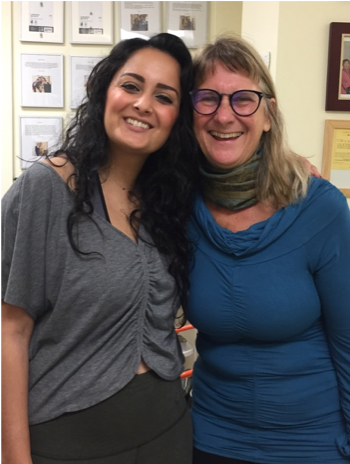 We have limited spots available and space will fill up fast, so register now to avoid missing out.
Enter Your Info Below To Register For The Workshop

We value your privacy and would never spam you